COCKTAIL CATERING

BARTENDING SHOW

SPIRITS TASTING

SCHOOL OF BARTENDING
Bartending Show • Molecular Mixology • Spirits Tasting • Courses
Our company has recently begun to write its current history, but it builds upon a rich foundation of experience that we have been gathering since 1997 when the highly talented Mirek Dvořáček decided to focus on this excellent field of gastronomy.
In recent years, we have actively participated in numerous events, gastronomic occasions, festivals, musical performances, and smaller celebrations all over the Czech Republic as providers of cocktail and beverage catering.
Regarding production activities, we have organized several social and entertainment events, primarily focused on the gastronomic community.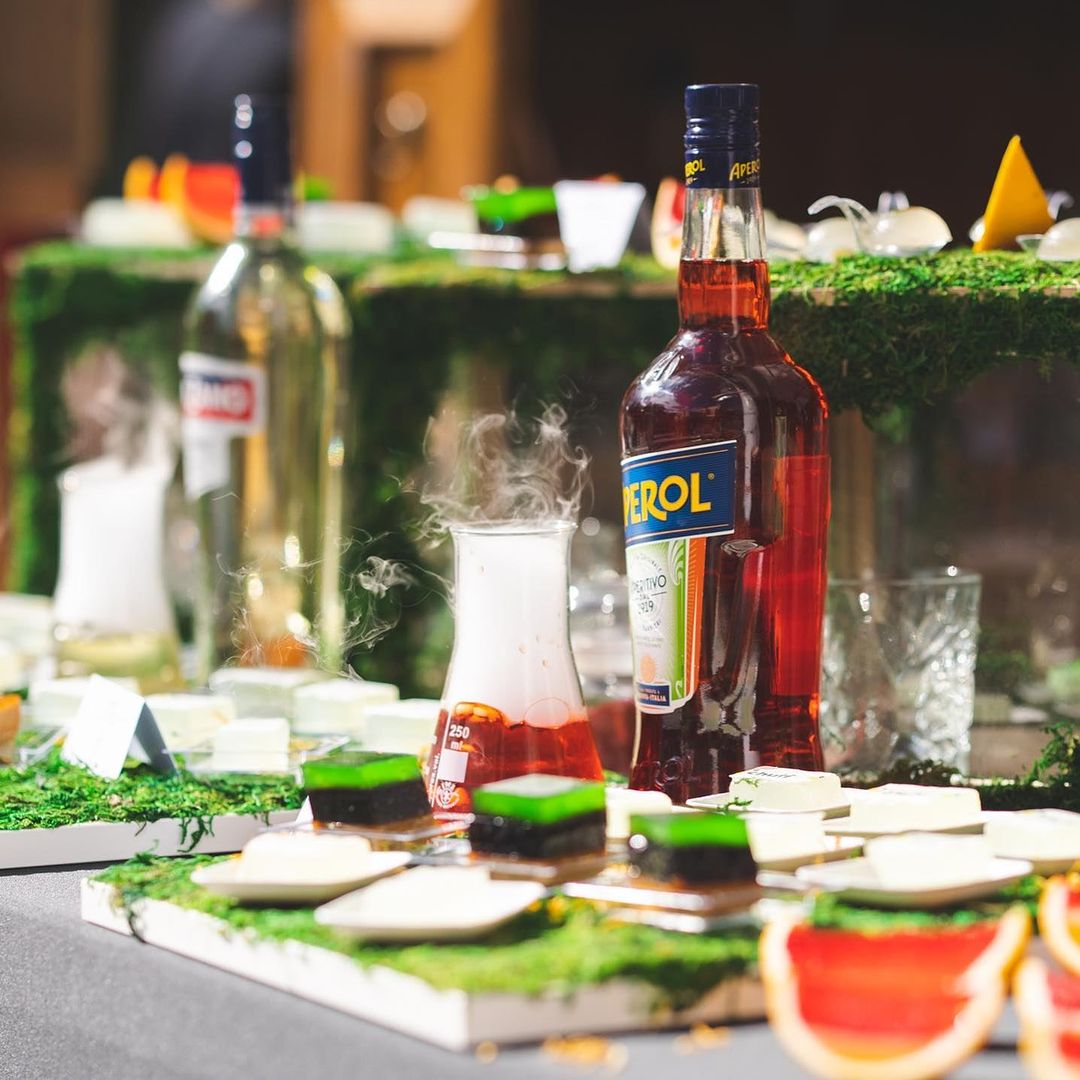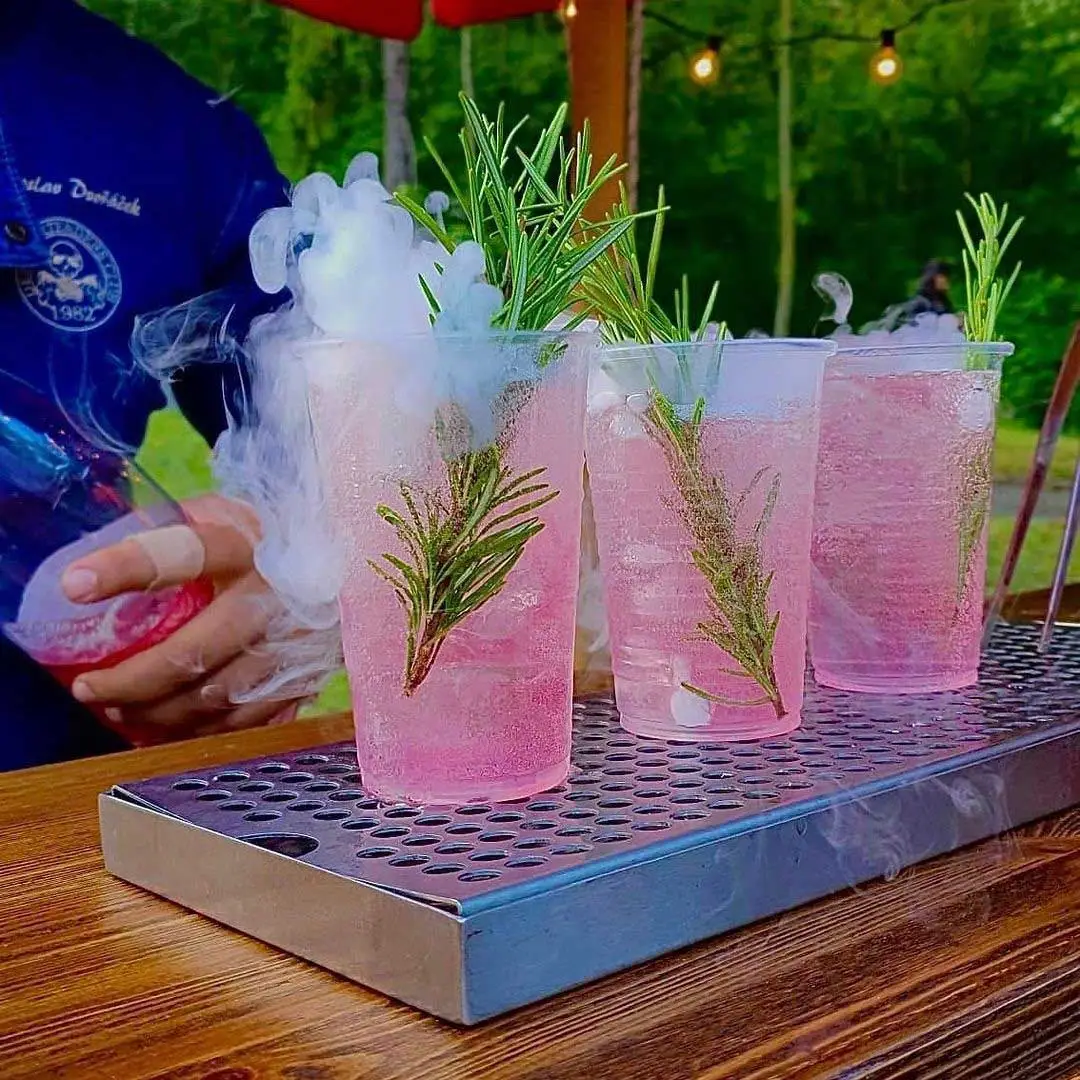 Welcome to the world of incredible taste experiences and stunning art of cocktail mixing!
"Let your senses be enchanted by our magical cocktails."
We are a leading catering company specializing in bartending shows, molecular mixology and cocktail catering. With passion and creativity, we bring an exciting combination of delicious drinks, fabulous presentations and a professional approach to your events.
A show full of flying bottles, shakers, and other great tricks in several variations according to your choice.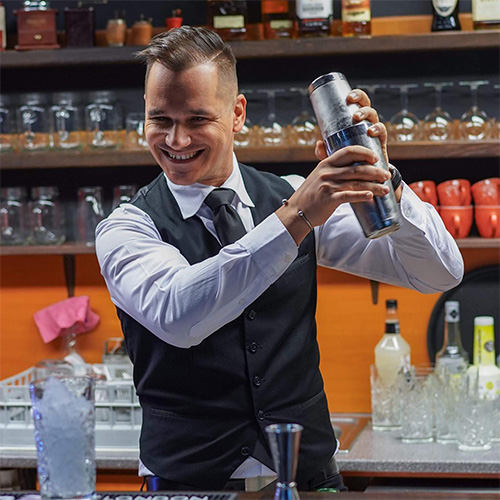 A modern style of producing beverages of different flavors, aromas and shapes, using the latest scientific innovations.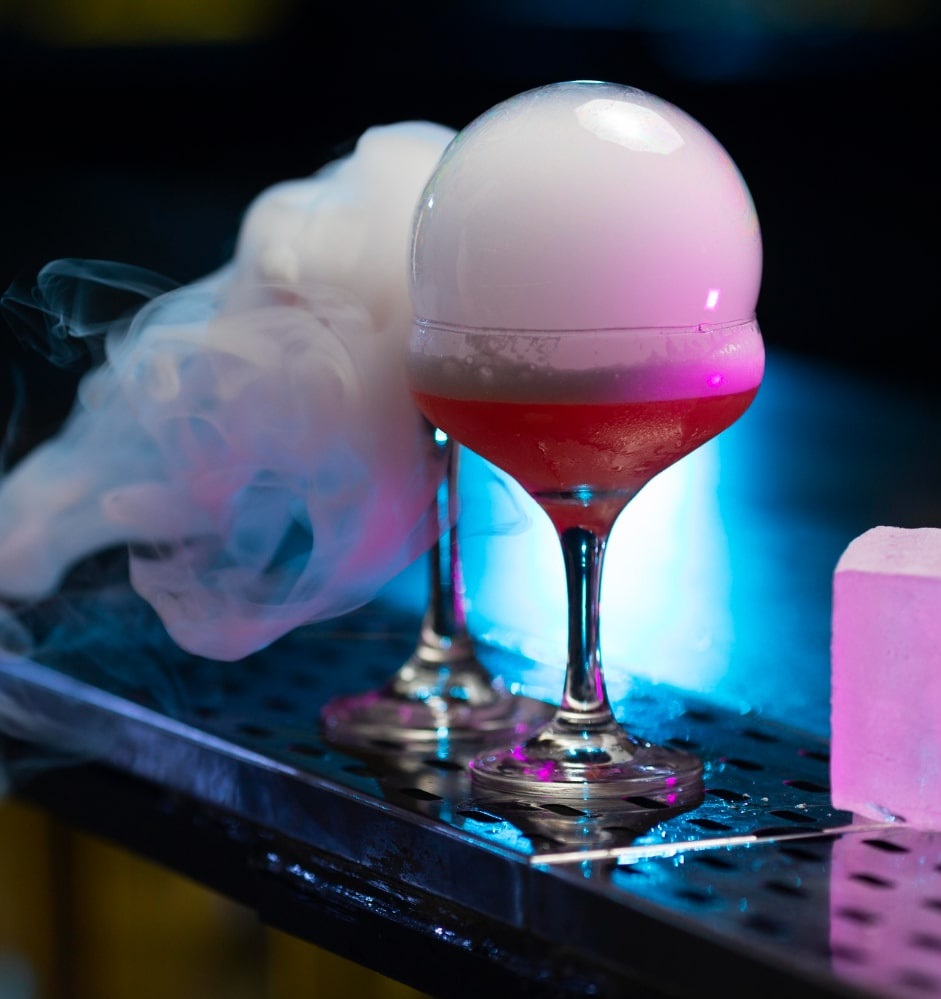 - FROM AROUND THE WORLD -
A selection of the highest quality and most interesting spirits that will surprise you with their uniqueness.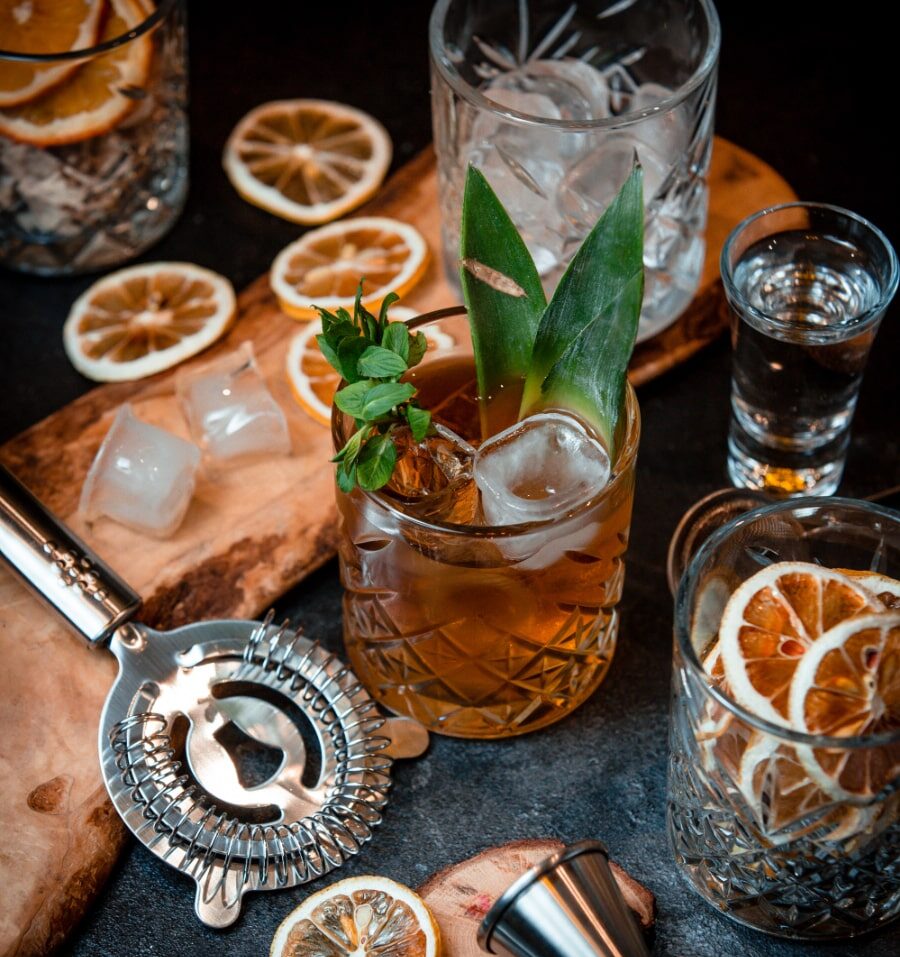 Let us know what your wishes and expectations are for the bartending show. You can tell us your theme, preferred style, number of guests, duration of the performance and any other details that are important to you. Our team of professionals will work with you to create a plan that meets your requirements
Thanks to our partners, we can provide a wide range of premium alcoholic beverages that give our cocktails an unmistakable quality and taste. Together with our partners, we strive to bring innovation and the latest trends to the world of mixology.